PCT has a comprehensive suite of services to complement and support your school or business. Please explore our various offerings and don't hesitate to contact us if you have any questions.
Training
We offer on-site training in a variety of topic areas. From basic usage of common office suite software to academically accredited workshops on classroom technology tools, we can help you become more skilled and effective at your job.
more info »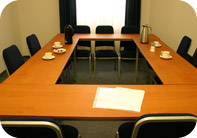 Consulting
If your small business needs help understanding and utilizing complex computer technologies, rely on our expertise to guide your decisions.
more info »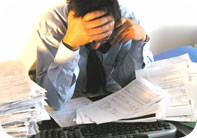 Networking
PCT has the knowledge and experience to help bring the power and flexibility of a state-of-the-art network to your school or business. From hardware to software to security, whatever your network needs, we can provide it.
more info »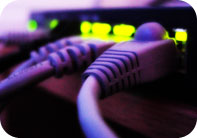 Maintenance
Computers can be troublesome. With problems ranging from viruses and spyware to failed hardware components, computer problems can be difficult and time-consuming to diagnose and repair. PCT has the experience neccessary to solve your computer problems promptly and efficiently.
more info »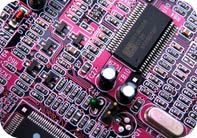 Web Hosting
PCT offers competitive web hosting plans that are flexible enough to meet a wide variety of customer requirements. We work with you to develop a feature-set that meeds your exact needs and budget.
more info »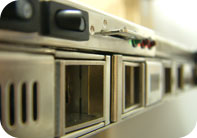 Web Design
Need a new web site for your business? PCT's web design services can help bring your ideas to reality. We will meet with you to determine your needs and the vision you have for your successful web site.
more info »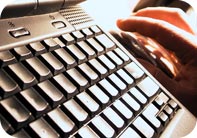 Custom Programming
It's always best to use the right tool for the job, so why endure the often frustrating experience of using computer software that wasn't designed with your needs in mind? PCT can develop custom web-based and PC-based applications to simplify even the most challenging tasks.
more info »